About Healing Arts of Veda
History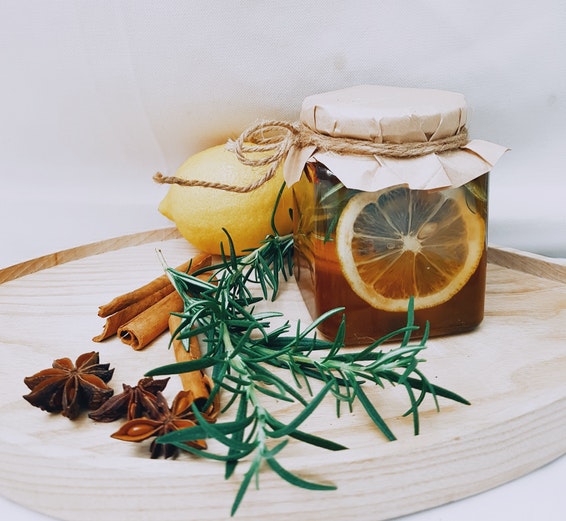 I was born in India and raised in Albuquerque, New Mexico. My father, Dr. Vasant Lad raised us in an Ayurvedic household. Watching my father practice an integrated form of medicine in India, I had a deep appreciation for Ayurveda along with contemporary medicine.
At a young age, I would learn about the Vedic culture along with proper diet and lifestyle choices to live a balanced life.
My father encouraged us to pursue learning medicine in an integrated form. He knows how to bridge the gap between modern medicine and Ayurveda from many years of practice in Indian hospitals.
I graduated from medical school and I chose to pursue academic medicine. In academic medicine, I would help medical students pass board exams. Helping medical students was a satisfying job, but my heart was always in practicing an integrated form of clinical medicine. I then decided to join a Naturopathic medical school and as a Naturopath, I am able to integrate many different modalities into my practice.
After I completed my training in a Naturopathic school, I wanted to increase the depth of my knowledge of Ayurveda, so I moved back to Albuquerque New Mexico to work for my father.
For the last five years, I was helping to teach at my father's Ayurvedic school. It was an honor teaching several classes such as Pathophysiology, and Sanskrit along with clinical physical exam skills. I also learned so much from my father about Ayurveda through our daily conversations. Again, I did feel the satisfaction of teaching, but my heart still wanted to practice an integrated form of medicine.
To follow the wishes of my heart, I have launched my own practice, which I call Healing Arts of Veda. I want to share the knowledge and skills that I have learned not only from my father but also from the different medical schools that I have attended.
About
General Clinic of New Mexico
Do you prefer to pay out-of-pocket for basic care?
Do you currently not have medical insurance?
We are committed to serving the basic healthcare needs of our community that do not have insurance. Our Naturopathic general clinic is founded on the principles of affordable care for adult clients. Our practice can manage your general prescription meds and their refills along with giving you options of natural alternatives and lifestyle changes.
We have served many clients around the US through our online practice of Healing Arts of Veda. We are now bringing the care of a licensed Naturopathic Doctor to our community in Albuquerque, New Mexico USA.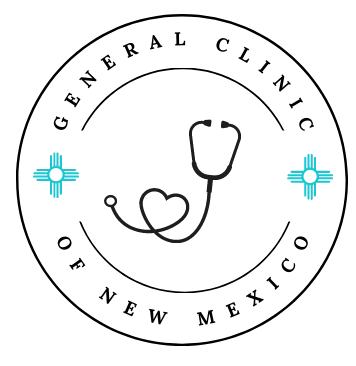 General healthcare | Prescription management |
Natural supplements to reduce and replace prescription
medications | Insurance-free basic care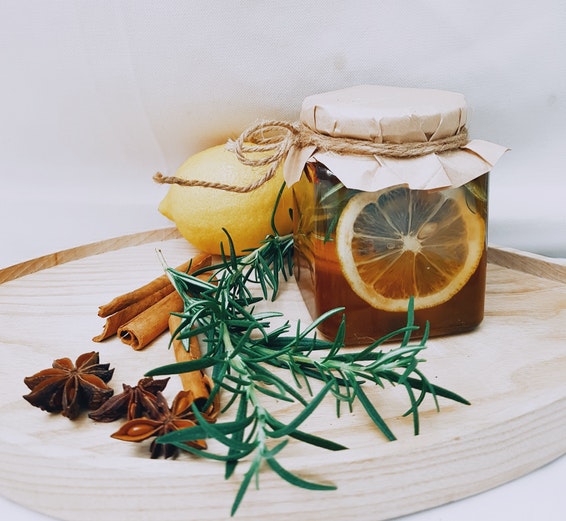 About Healing Arts of Veda
What we do
At Healing Arts of Veda, we use alternative modalities to support modern medicine by removing the obstruction to cure and help clients reduce the dose of their medications. We investigate the root cause of a condition, eliminate impediments, enhance healing, and support the body through proper diet and supplements. We also provide carefully curated Ayurvedic formulas composed of organic ingredients to encourage natural healing without using artificial medicines. Being qualified and licensed Naturopathic Practitioners and having expertise in the ancient wisdom of Ayurveda gives our business a unique perspective on bringing balance between modern medicine and alternative medicine.