Get in Touch with Pranav Lad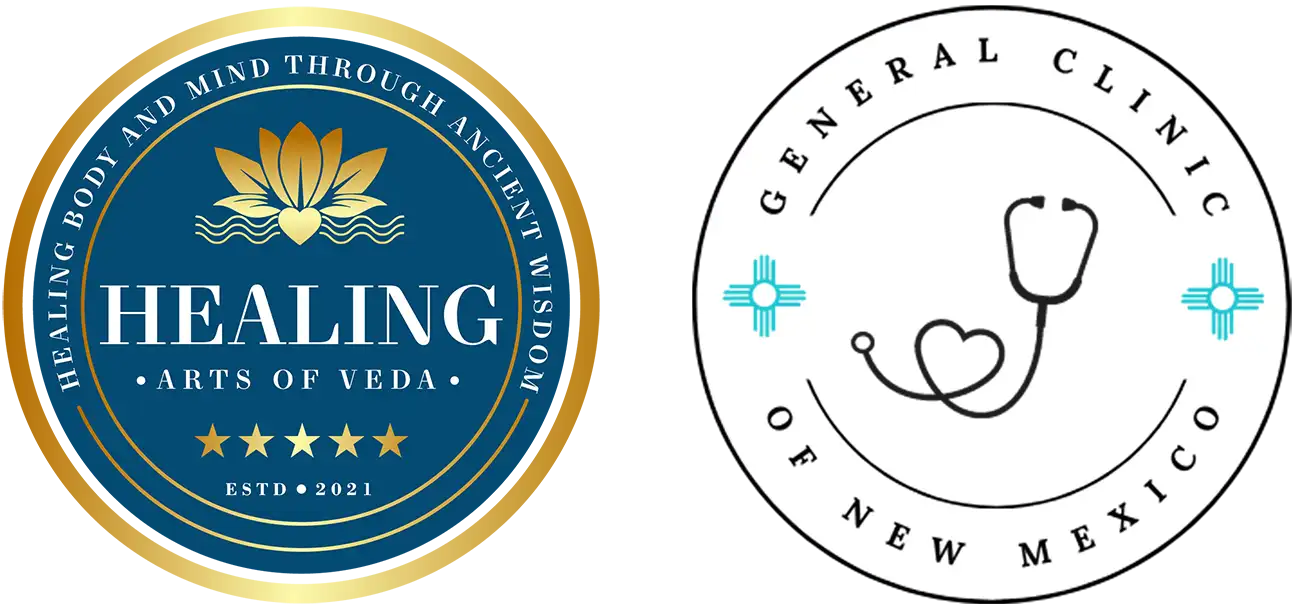 INFORMATION QUESTIONS
FREQUENTLY ASKED QUESTIONS
We offer standard shipping throughout the United States. You can avail free shipping if your cart total exceeds $50.
When will you restock items that are out of stock?
Although we ensure to restock items before they run out, we still restock them within a week. However limited time items will not be restocked.
Where can I view my sales receipt?
When you place the order, we will send you a confirmation email with your sales receipt and a tracking number to track your order.
Will I receive the same item as on the website?
Yes you will receive the same item as you ordered through the website however size and color may vary due to pixels and lighting.
If you want to purchase an item, add it to the cart. Once you have added all items to your cart, click on the cart icon at the corner of your page which will lead to you the cart page. Now enter your details and click on proceed to checkout to confirm your order.
INFORMATION ABOUT US
CONTACT US FOR ANY QUESTIONS